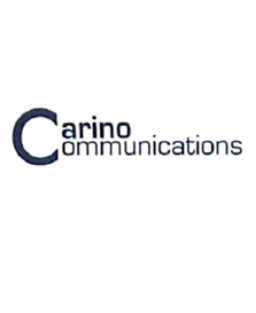 Carino Communications
Andrew Wright
Studio One
143, Boundary Road
Wooburn Green
Bucks
HP10 0DL
REFERENCE – LENARD DENISZ POP
I would like to recommend Lenard Denisz Pop as a candidate for a position with your organization. In his position as Web Technician, Denisz has been employed by Carino since March 2016.
Throughout his time with our organisation, he demonstrated critical skills that would make him an excellent employee at your company.
Denisz did a terrific job in his position and has been a great asset to our organization during his tenure with us. He is a great team player, performs excellent work independently, and writes code quickly to ensure tasks are completed in a timely manner. He manages his time effectively, working flexible hours alongside his university commitments. A reliable self-starter, he is nevertheless personable, friendly and always polite in his dealings with the in-house team, freelancers and clients.
Throughout, Denisz has been exceptionally quick to pick up new skills, for example working with our major clients' global Web content management system. He has shown responsibility as well as a strong work ethic when deputising for me when I'm out of the office or on holiday.
He would be an asset to any employer, and I wholeheartedly recommend him for any endeavour he chooses to pursue. Please let me know if you have any further questions.