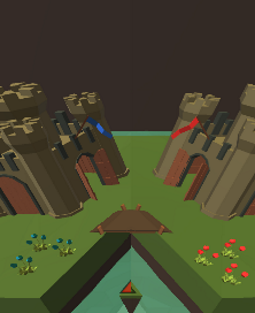 Title
Platform
Year
Release Date
Role
Company
Tower Defence
Android, iOS
2016
--------
Programmer, Level Designer
--------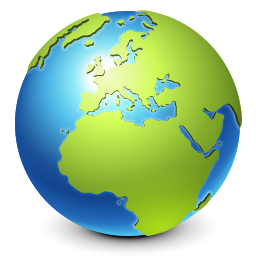 The development of this project was a bit rough as it started as a 2D single player mobile game and ended up being a 2.5D multiplayer competitive mobile game. The last update of the game can be seen in the first 2 images and I can say that I am more than happy with what it ended up being.
When starting a game 2 players connect to a server where the idea is that they have to destroy each others base by spawning units. Points are awarded over time and when a unit of your enemy is destroyed.
Unfortunately, the project has been lost and all the images and videos shown below are quite old and low quality.